The Lord of the Rings appeared between 1937 and 1949 and achieved great success and popularity. Since then it has been translated into many languages and reprinted several times due to the great demand for it. This great success led to the transformation of the story into a film or Three films mimic the story of novels, and as with novels, the trio has achieved tremendous success and has become very popular among viewers and critics.
All of us or most of us watched The Lord of the Rings and enjoyed it, and I think I can say that we were not bored although each of these films is long, in this article we will present you with a set of facts that you did not often know about this epic trilogy.
1. Director Peter Jackson and his children played some roles in The Lord of the Rings film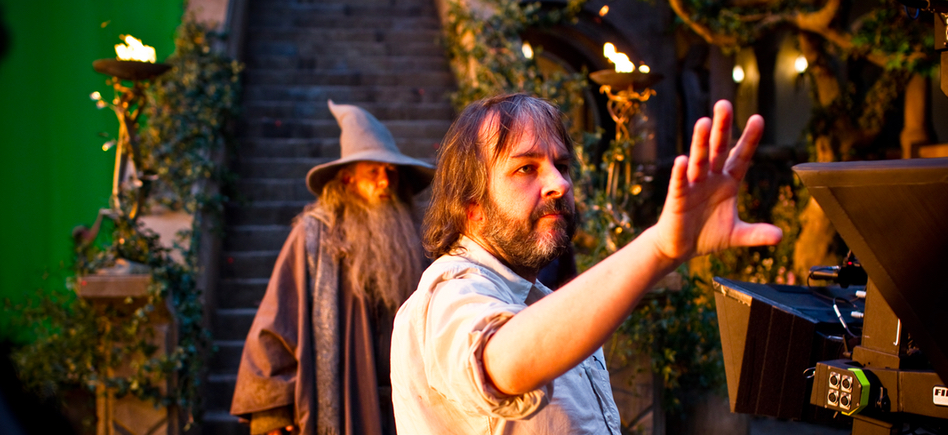 Peter Jackson took the trio out and did his work well. The film impressed viewers, but although his work required being behind the camera and watching the actors' performance, he preferred to be on the other side for some time as well. Good in the film you will notice that it appeared in some minor secondary roles in all parts.
In addition to his appearance in the films, his children Billy and Katie were seen as they listened to the
Biblo
stories in the first film, hiding in Helm's Deep's caves in the second, appearing in the third film as they watched the army leave Osgiliath.